Procedures – Singapore Orthopaedic Clinic
&

Surgery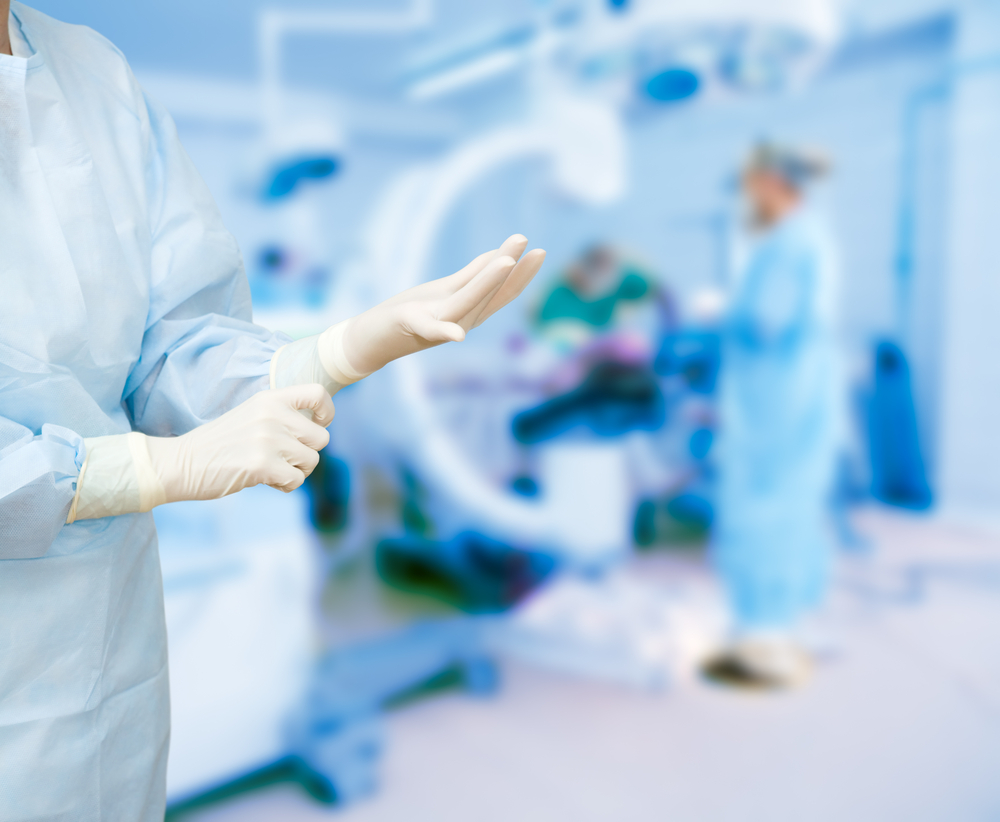 Our doctor provide consultation, treatment and surgery for sports injuries of the shoulder, elbow, wrist, hip, knee and ankle.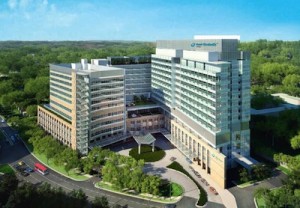 Same-day admission
Wheelchair accessible
X-Ray, CT/MRI scan available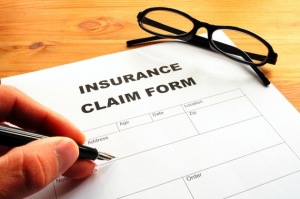 Find out more about using your Medisave, Medical and/or Accident Insurance for your treatments. We accept international insurance.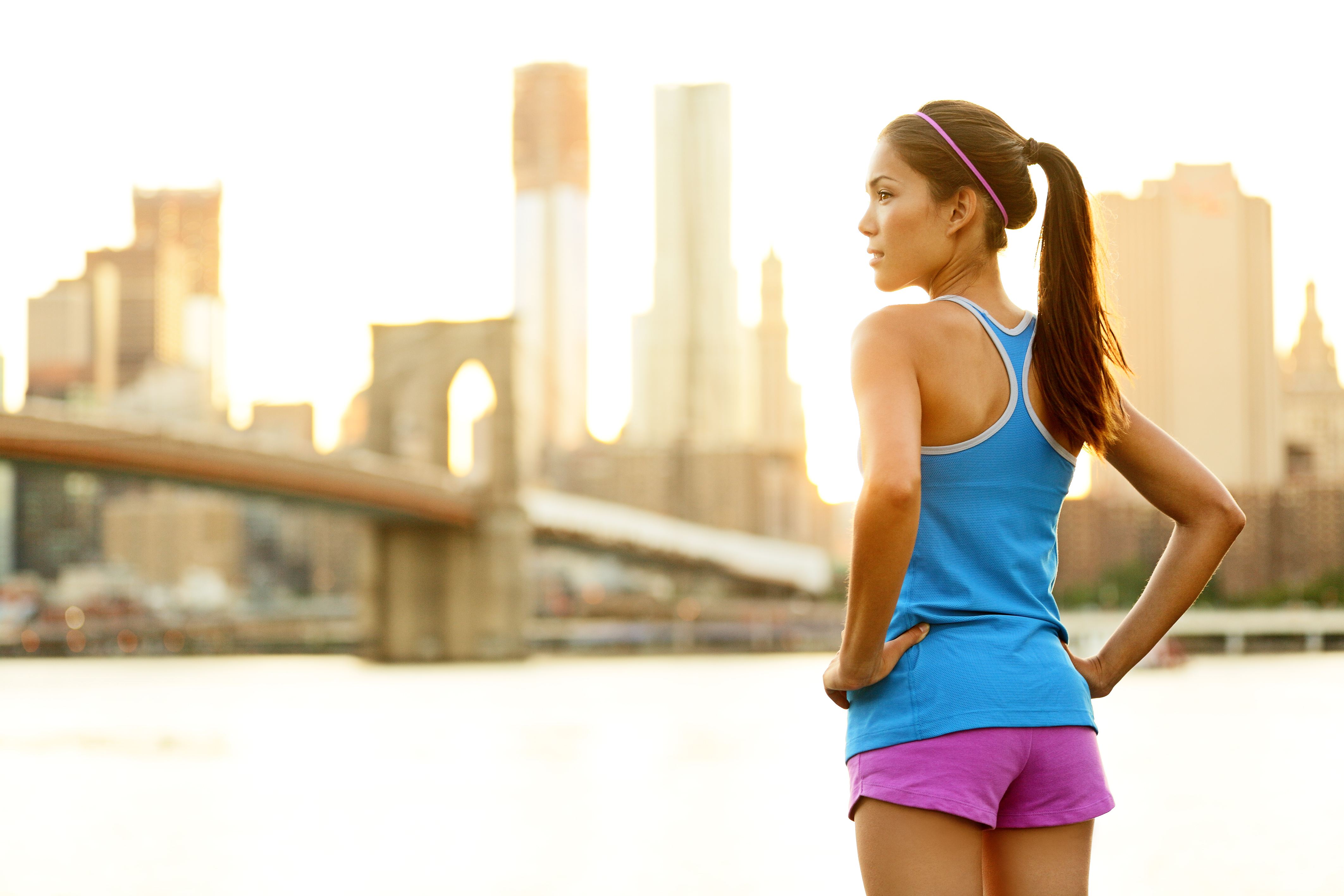 At Providence Orthopaedics, our expertise is in treating sports injuries. We are committed to providing care to injuries sustained at all levels of physical activity, whether you are a weekend basketball-warrior, recreational skier, or professional athlete. We offer minimally-invasive treatment options to get active individuals "back in the game".
Sports Medicine and Arthroscopic Joint Surgery
Adult Orthopaedic Surgery
Paediatric Orthopaedic Surgery
Ankle Ligament Repair (Brostrom Surgery)
MAKOplasty Knee Resurfacing
Shoulder
Rotator cuff tear
Rotator cuff tendinitis
Subacromial bursitis
Frozen shoulder
Impingement syndrome
Shoulder instability/dislocation
Glenoid labrum tear
Acromioclavicular (AC) joint separation
Long head of biceps strain
Collarbone fracture
Referred shoulder pain
Elbow
Tennis elbow (lateral epicondylitis)
Golfers elbow (medial epicondylitis)
Elbow/Olecranon bursitis
Cubital tunnel syndrome
Biceps tendonitis
Elbow contusion/bruise
Humerus fracture
Radial head fracture
Olecranon fracture
Pronator teres syndrome
Median nerve injury
Radial tunnel syndrome
Forearm splints
Hand & Wrist
Repetitive strain injury
Trigger finger
Carpal tunnel syndrome
Ganglion cysts
Colles finger
Mallet finger
Boutonniere Deformity
Sprained wrist
Wrist tendonitis
Wrist dislocation
Scaphoid fracture
Hip
Buttock pain
Groin strain
Glimore's groin
Hip synovitis
Hip labral tear
Snapping hip
Osteitis pubis
Iliopsoas inflammation
Perthes' disease
Knee
Meniscus injury/tear
Anterior cruciate ligament (ACL) sprain/strain
Posterior cruciate ligament (PCL) sprain/strain
Medial collateral ligament (MCL) sprain/strain
Lateral collateral ligament (LCL) sprain/strain
Jumper's knee
Housemaid's knee
Infra-patellar bursitis
Patella dislocation
Patella tendon rupture
Quadripceps tendon rupture
Articular cartilage injury
Acute fat pad impingement
Biceps femoris avulsion
Tibiofibular joint dislocation
Tibial plateau fracture
Osteochondritis dissecans
Foot & Ankle
Achilles bursitis
Black toenail
Bruised heel
Bunion (Hallux valgus)
Calcaneal fracture
Corns and calluses
Dislocated toe
Stiff big toe (Hallux rigidus)
Ingrown toenails
Lisfranc's joint injury
Metatarsal stress fracture
Mortons Neuroma
Peroneal tendonitis
Peroneus brevis tendon rupture
Plantar fasciitis
Severs disease
Tarsal coalition
Tarsal tunnel syndrome
Tibialis posterior tendinitis
Turf toe
Here are some of the most popular sports. Each sport's page then includes a list of the most common injuries for that sport and a link to each injury page for more information.
Baseball
Basketball
Cheerleading
Cycling
Dance
Field Hockey
Figure Skating
Football
Golf
Gymnastics
Hockey
Inline Skating
Lacrosse
Martial Arts
Rowing
Rugby
Running
Skiing And Snowboarding
Soccer
Softball
Swimming
Tennis
Volleyball
Water Polo
Wrestling
Our doctor provide consultation, treatment and surgery for sports injuries of the shoulder, elbow, wrist, hip, knee and ankle.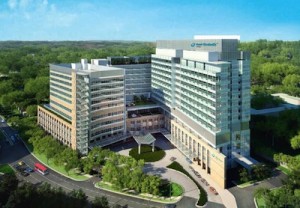 Same-day admission
Wheelchair accessible
X-Ray, CT/MRI scan available