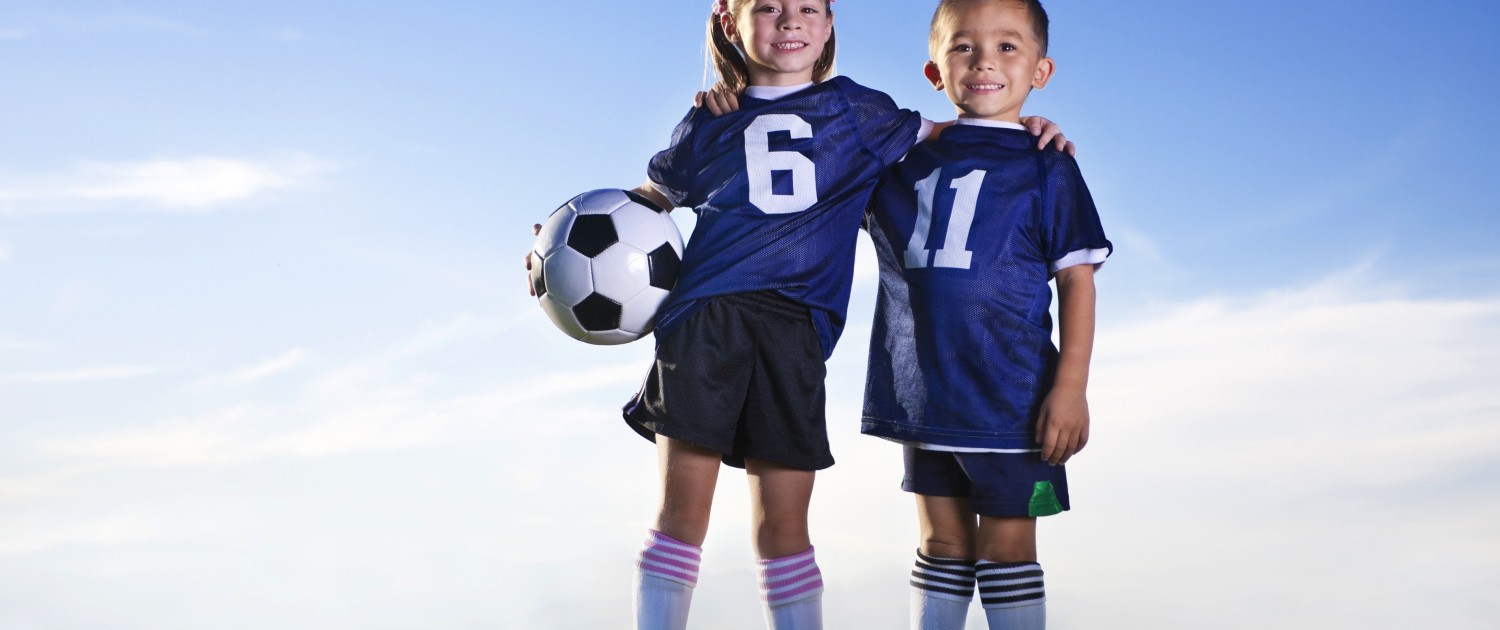 Common Paediatric Orthopaedic Conditions
Fractures
Scoliosis
Pulled Elbow
Discoid Meniscus
ACL tear
Ankle Sprain
Bow leg
Blount Disease
Flat feet
Hip Dysplasia
Toe walking
In-Toeing
Paediatric Orthopaedic Conditions
In addition to treating general orthopaedic conditions, we are dedicated to diagnosing and treating to a wide variety of bones & orthopaedic injuries and conditions in children.
We take care of the entire spectrum of paediatric orthopaedic problems from infancy to teenage years, including congenital disorders, problems that arise later in childhood such as scoliosis or growth abnormalities, and common injuries that can happen anywhere from the playground to the soccer field.
Our doctor provide consultation, treatment and surgery for sports injuries of the shoulder, elbow, wrist, hip, knee and ankle.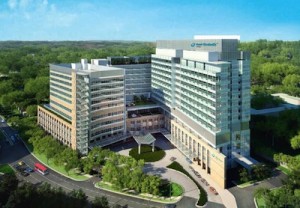 Same-day admission
Wheelchair accessible
X-Ray, CT/MRI scan available