Osteoarthritis Knee Pain Treatment
Osteoarthritis (OA) Knee Pain Treatment
&

Surgery
Osteoarthritis, also known as "wear and tear" arthritis, is a progressive disease of the joints.
With osteoarthritis, the articular cartilage that covers the ends of bones in the joints gradually wears away. Where there was once smooth articular cartilage that made the bones move easily against each other when the joint bent and straightened, there is now a frayed, rough surface. Joint motion along this exposed surface is painful.
Osteoarthritis usually develops after many years of use. It affects people who are middle-aged or older. Other risk factors for osteoarthritis include obesity, previous injury to the affected joint, and family history of osteoarthritis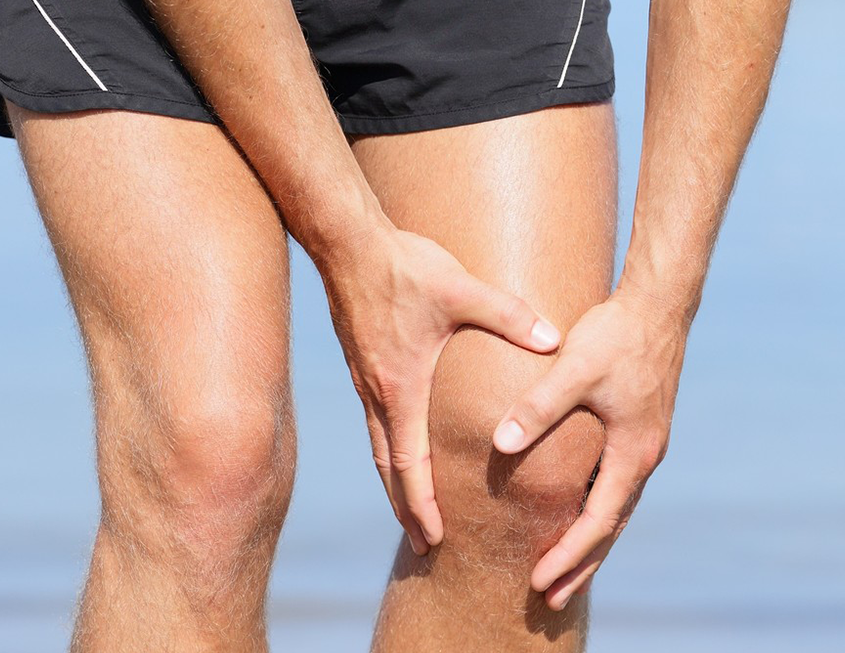 Our doctor provide consultation, treatment and surgery for sports injuries of the shoulder, elbow, wrist, hip, knee and ankle.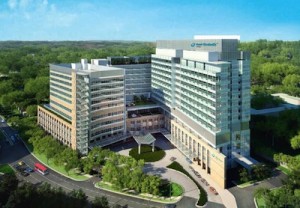 Same-day admission
Wheelchair accessible
X-Ray, CT/MRI scan available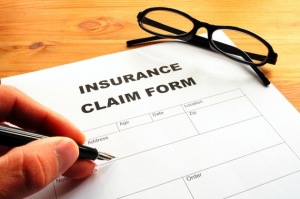 Find out more about using your Medisave, Medical and/or Accident Insurance for your treatments. We accept international insurance.
Knee Treatments & Surgery
Joint lubrication injection (Viscosupplementation)
Osteoarticular transfer system (OATS)
Anterior cruciate ligament (ACL) Recontruction
Posterior cruciate ligament (PCL) Reconstruction
Fixation of fractures (plates and screws)
Osteotomy of the knee
Partial knee replacement (conventional)
Total knee replacement
Posterior cruciate ligament (PCL) sprain/strain
Medial collateral ligament (MCL) sprain/strain
Lateral collateral ligament (LCL) sprain/strain
Jumper's knee
Housemaid's knee
Infra-patellar bursitis
Patella dislocation
Patella tendon rupture
Quadripceps tendon rupture
Articular cartilage injury
Acute fat pad impingement
Biceps femoris avulsion
Tibiofibular joint dislocation
Tibial plateau fracture
Osteochondritis dissecans