Pilon Fracture – Ankle pain Symptoms, Causes
&

Treatment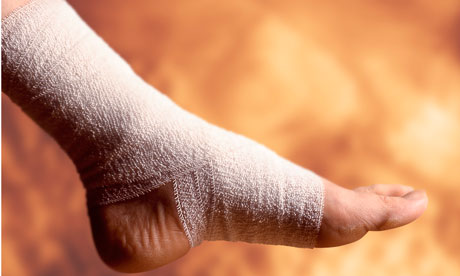 Conditions of the Foot and Ankle
Pilon Fractures of the Ankle
Pilon fractures affect the bottom of the shinbone (tibia) at the ankle joint. In most cases, both bones in the lower leg, the tibia and fibula, are broken near the ankle.
Common causes of Pilon fracture are:
Fall from height
Motor vehicle/motorcycle collisions
Skiing
Symptoms:
Immediate and severe pain
Swelling
Bruising
Tender to the touch
Cannot weight bear on the injured foot
Our doctor provide consultation, treatment and surgery for sports injuries of the shoulder, elbow, wrist, hip, knee and ankle.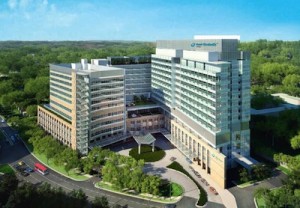 Same-day admission
Wheelchair accessible
X-Ray, CT/MRI scan available