Lisfranc (Midfoot) Injury – Symptoms, Causes
&

Treatment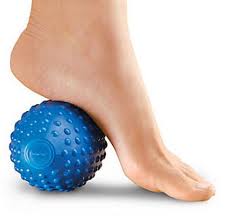 Conditions of the Foot and ankle
Lisfranc (Midfoot) Injury
Lisfranc (midfoot) injuries result if bones in the midfoot are broken or ligaments that support the midfoot are torn. The severity of the injury can vary from simple to complex, involving many joints and bones in the midfoot.
Symptoms:
The top of foot may be swollen and painful.
There may be bruising on both the top and bottom of the foot.
Pain that worsens with standing or walking
Our doctor provide consultation, treatment and surgery for sports injuries of the shoulder, elbow, wrist, hip, knee and ankle.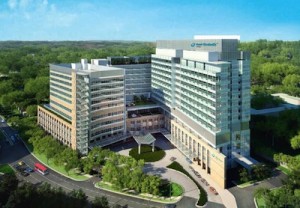 Same-day admission
Wheelchair accessible
X-Ray, CT/MRI scan available