Ankylosing Spondylitis Treatment in Singapore
Nonsteroidal anti-inflammatory drugs
Physiotherapy
TNF blockers
Surgery
Ankylosing spondylitis is an inflammatory disease that can cause some of the vertebrae in your spine to fuse together. This fusing makes the spine less flexible and can result in a hunched-forward posture. If ribs are affected, it may be difficult to breathe deeply.
Symptoms:
Pain and stiffness in your lower back and hips
Our doctor provide consultation, treatment and surgery for sports injuries of the shoulder, elbow, wrist, hip, knee and ankle.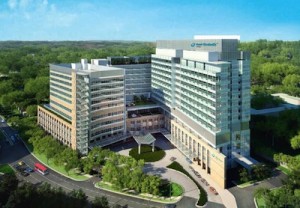 Same-day admission
Wheelchair accessible
X-Ray, CT/MRI scan available