Orthopaedic Services
&

Sports Injury Treatments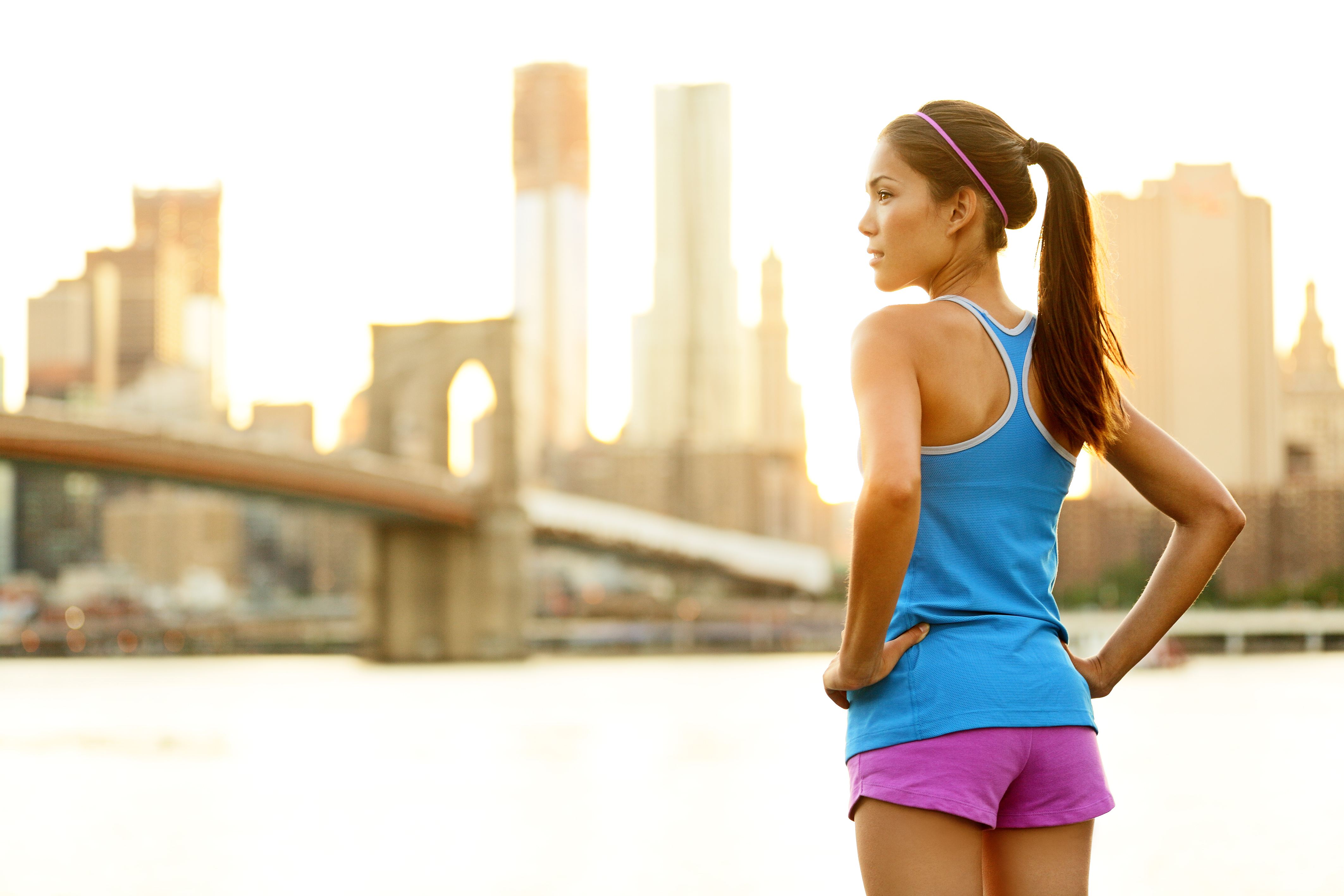 At Providence Orthopaedics, our expertise is in treating sports injuries. We are committed to providing care to injuries sustained at all levels of physical activity, whether you are a weekend basketball-warrior, recreational skier, or professional athlete. We offer minimally-invasive treatment options to get active individuals "back in the game".
Sports Medicine and Arthroscopic Joint Surgery
Adult Orthopaedic Surgery
Paediatric Orthopaedic Surgery
Knee
Patella tendinitis (Jumper's Knee)
Quadripceps tendon rupture
Articular cartilage injury
Acute fat pad impingement
Tibiofibular joint dislocation
Osteochondritis dissecans
Here are some of the most popular sports. Each sport's page then includes a list of the most common injuries for that sport and a link to each injury page for more information.
Basketball
Cycling
Dance
Hockey
Skating
Football
Golf
Gymnastics
Lacrosse
Martial Arts
Rowing
Rugby
Running
Skiing And Snowboarding
Softball
Swimming
Tennis
Volleyball
Water Polo
Wrestling
Our doctor provide consultation, treatment and surgery for sports injuries of the shoulder, elbow, wrist, hip, knee and ankle.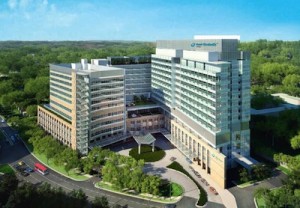 Same-day admission
Wheelchair accessible
X-Ray, CT/MRI scan available