Causes and Symptoms of Knee Injury
Knee injury is a common cause of knee pain which can be either in front of the knee or behind the knee cap. The knee joint is placed at such an important part of the legs which is vulnerable to many knee injuries and subsequently knee pain. This type of injury and the pain is mostly common in athletes and players and people having fragile bones probably due to age factor. Knee pain may become unbearable also while running, knee bending, jumping, squatting or even climbing stairs due to old age and arthritis.
Other Causes of Knee Injury
Overuse injury - squatting, overexertion, prolonged sitting, climbing or going down steps
Arthritis
Jumper's Knee
Ligament Tears
Gout
Muscle Strains
Fractures or Dislocations
How Do I Know That My Knee Pain Is Severe?
Extreme knee pain or extreme pain when you walk or move your knee
Bruising or swelling at the kneecap area
Knee deformity
Large wounds
An unhinged feeling or hearing a popping when injury occurs
Joint instability
Inability to bear weight on affected leg
Inability to straighten leg
Knee buckles under when you try to walk
A Brief Guide To Knee Pain Treatments
There have been multiple treatments catering to both mild and severe knee pain across the world. The motives behind different treatments are to provide the best possible services and facilities to the suffering patients.
Planning for Knee Replacement Surgery in Singapore
Knee replacement surgery is one of such treatments. Knee replacement essentially involves the surgeons capping the ends of the bones of which form the knee joint with plastic or metal components or implant a prosthetic shaped as a joint. This is done to ensure mobility and relief in severe pain. In Singapore most people also opt for knee replacement surgery. These surgeries are broadly divided into total knee replacement (TKR) or partial knee replacement (PKR). Visit this guide for a broad overview of what to expect and post-surgery care for kneecap replacement.
Preparing for Knee Replacement Surgery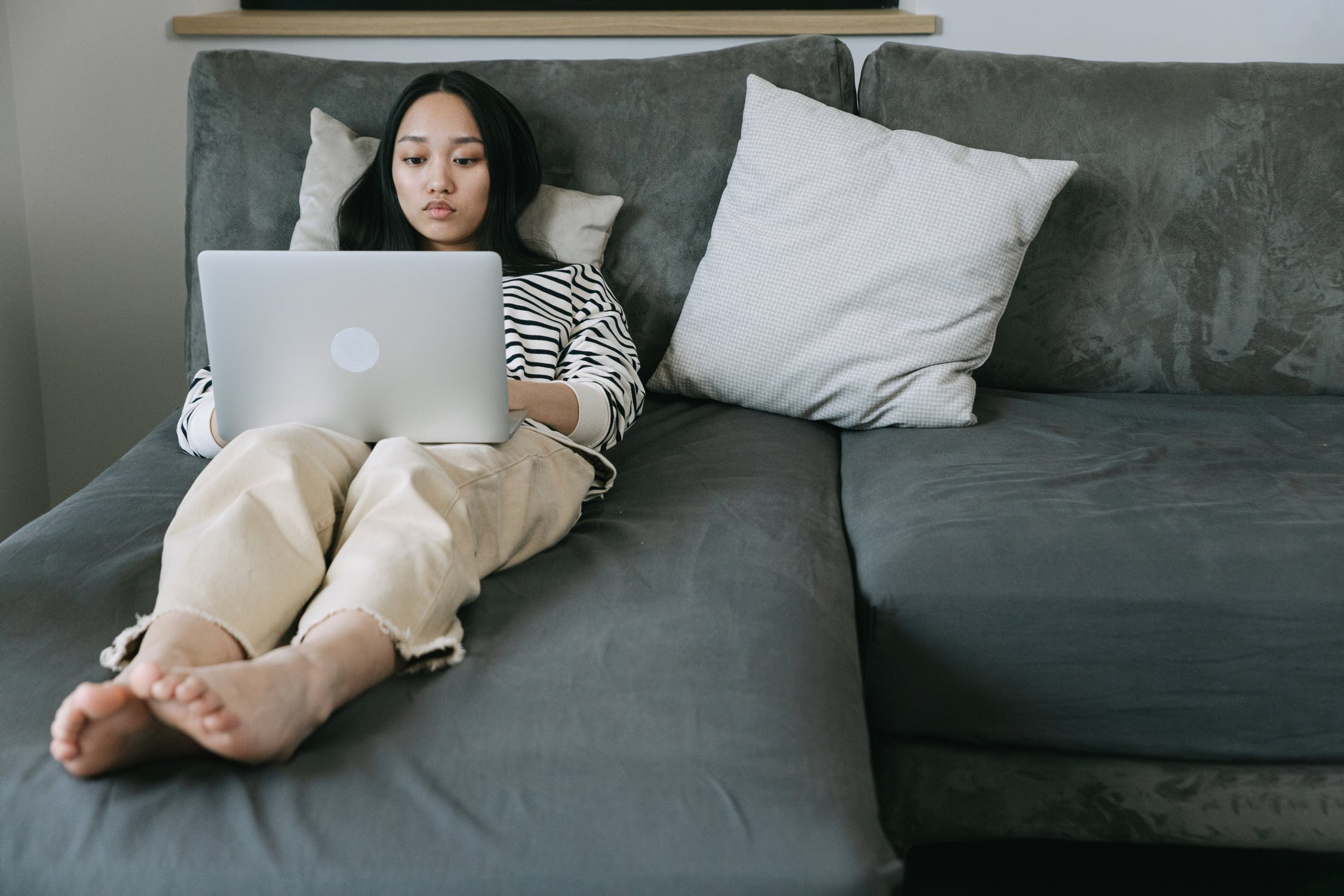 Here are some steps you can take a month before knee surgery:
Ask for assistance from a friend or family member to help you with mobility and errands
Opt for food and grocery delivery options to reduce strain on the injured area
Reduce alcohol and tobacco intake as this might affect the recovery process
Coupled with advice and precautions from your doctor, do some recommended light stretching and exercise to help with flexibility and strength for recovery.
How Much Does Knee Replacement Surgery Cost?
It may well be said to be a very costly procedure when it comes to finances. The reason being is that the implants used in surgeries are typically imported from other countries.
In Singapore, the cost of knee surgery generally ranges from $6,000 to $30,000. It mostly depends on the duration of the stay, the type of implant or surgery, inpatient and outpatient charges and any care or equipment used. The cost is covered around 70% in insurance through government subsidies and the price further differs with public or private hospitals.
Knee replacement surgeons are very good at providing treatment. Currently, surgeries of this kind are done with more precision using robotics. The chances of error have further minimized, and accuracies have improved. People in the Southeast Asian region prefer to get their knee replacements done from Singapore due to the strong healthcare here if they can afford it.
It is cost effective to get knee replacement surgery done in Singapore's public hospitals because the public medical sector in the country provides one of the most reliable and cost-effective services all over the world. The cost of such surgeries easily cost 10 to 20 times more in private hospitals than the public sector hospitals. Since there are certain classes of public hospitals like an A grade or B grade wards. The treatments and facilities of an A class ward of the public hospitals can easily be compared to the private hospitals but the margins in expenses are substantial. Private hospitals cost even more than these wards at any public hospital.
Surgery Scheduled Time Difference in Singapore's Public and Private Hospitals
However, there are certain other factors to keep in mind before opting for the knee replacement surgery. In public sector hospitals typically the waiting time can vary between 3 to 4 months due to the waitlist while it can be done in a week's time in a private hospital. Since the public hospitals also provide training to young doctors, one may get orthopaedic, bone or muscle specialists along with trainees for their surgery. In order to get an all-specialists team for the surgery private sector may be a suitable option. In addition, the private hospitals may well provide top class facilities like air conditioning which may be the added costs of treatments.
These expenses are quite low if the patients have insurance. Insurance is typically prescribed by the doctor. The knee replacement surgery costs are usually covered by health insurance. The insurance packages may vary as well. The cost effectiveness can be a factor for the patients to decide upon their surgery.
The Knee Surgery Recovery Process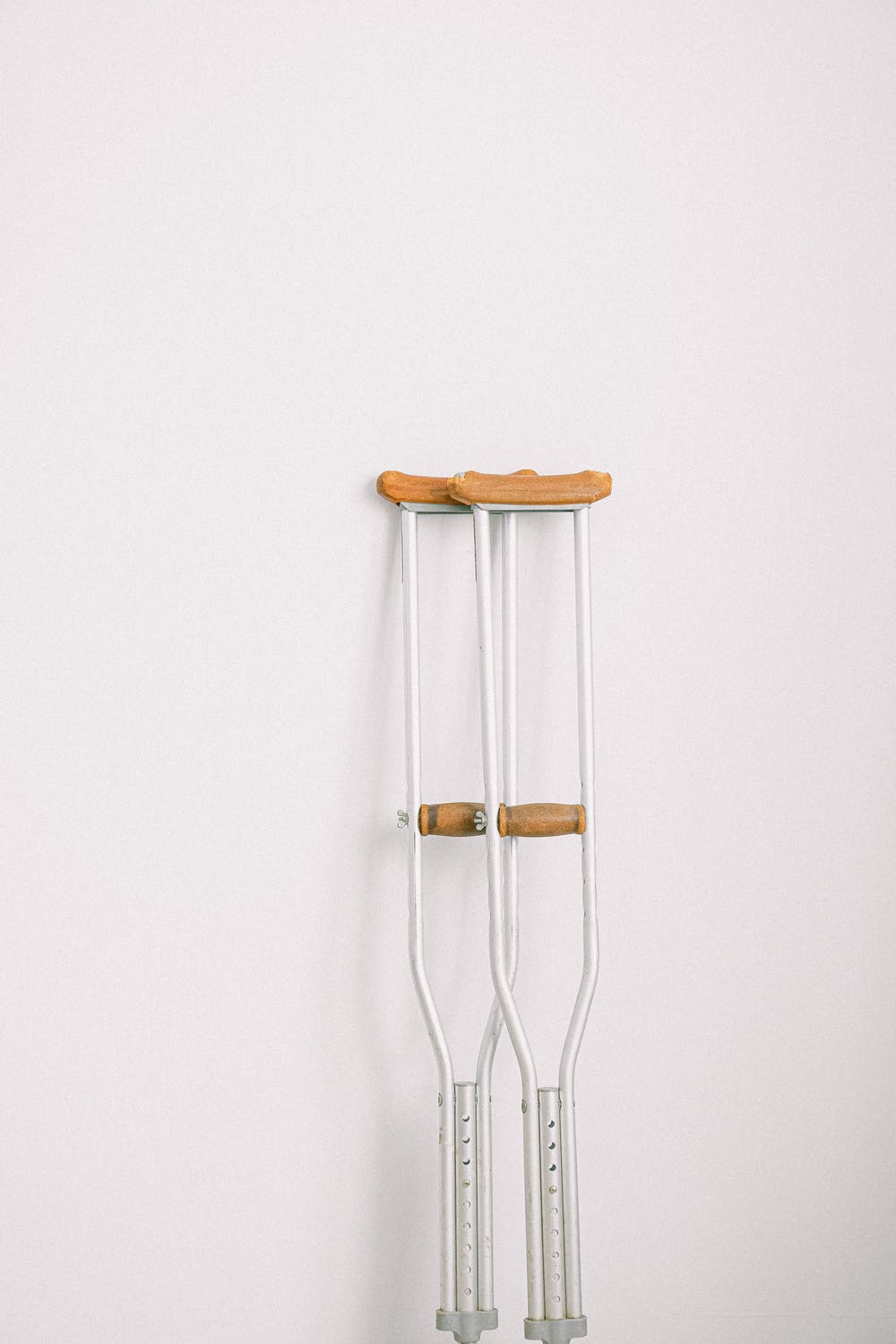 The orthopaedic doctor might recommend some physical therapy after surgery, these include light exercise and strengthening exercises that will enable the knee to recover faster.
The doctor might also recommend walking devices such as a cane, a walker, or crutches to avoid exerting your body weight on the injured or recently operated area.
Need More Help?
Do you need more information about knee injuries, knee replacement surgery, treatments and recovery? Consult a professional orthopaedic doctor or read more about the knee replacement surgery offered here.
Book an Appointment/ Send Us An
Enquiry Or Call us at +65 66842330
https://sgbonedoctor.com/wp-content/uploads/2022/11/KNEEIN2-scaled.jpe
1707
2560
Providence Orthopaedics
https://sgbonedoctor.com/wp-content/uploads/2014/11/Providence-Logo-300x153.png
Providence Orthopaedics
2019-08-20 17:38:15
2022-11-21 15:07:01
Treatments For Kneecap Injuries & Knee Surgery In Singapore