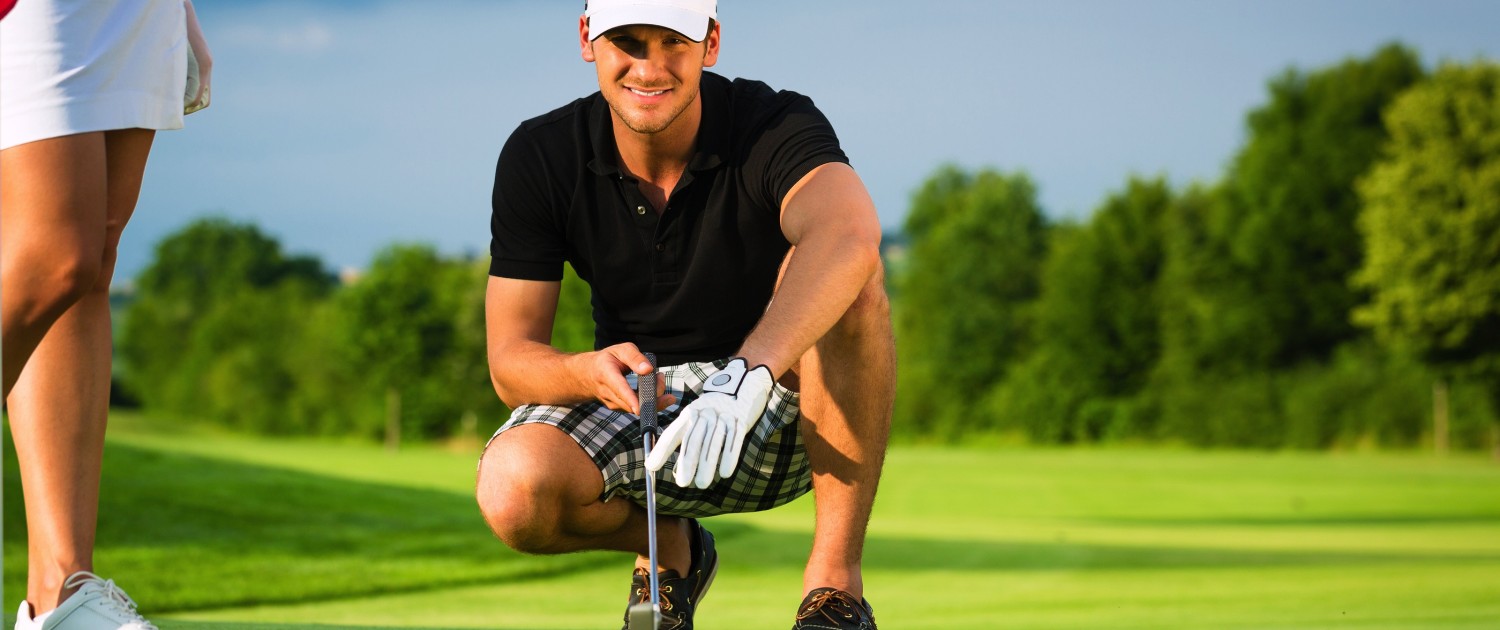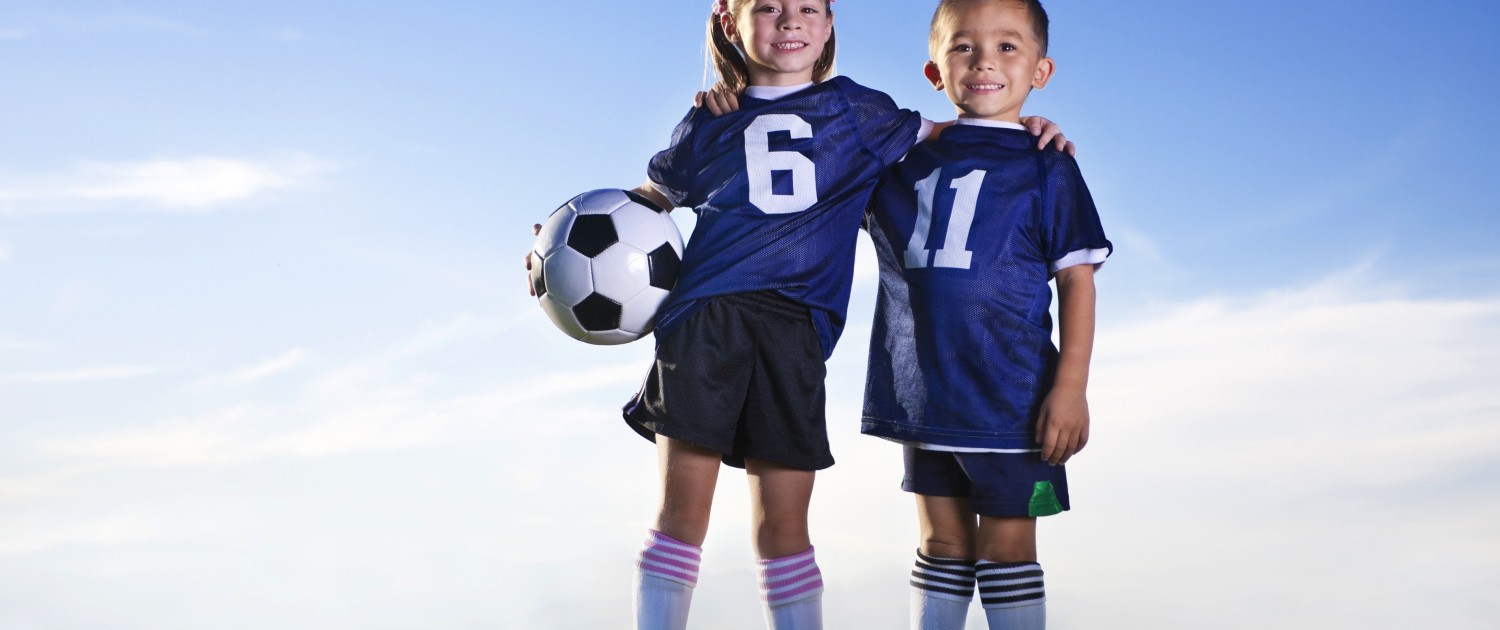 GETTING YOU BACK IN THE GAME
GETTING YOU BACK IN THE GAME
GETTING YOU BACK IN THE GAME
KEEPING YOU IN THE GAME FOR LIFE
GETTING YOU BACK IN THE GAME
CARING FOR CHILDREN OF ALL AGES
Shoulder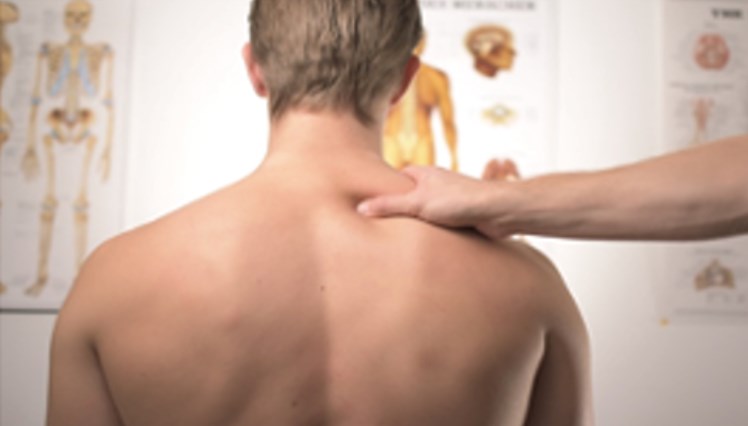 Shoulder pain can much more of a hassle than one might think. Because modern society has a great deal of movement in day-to-day business, the shoulder can quickly become a nuisance even at a desk job.The shoulder can become injured in isolation or in conjunction with the arms, chest or free back.
Book An Appointment Now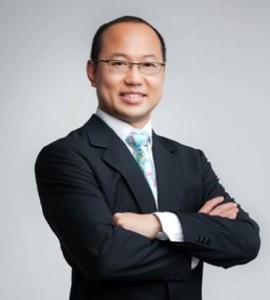 "Quality health care involves understanding and tailoring to patients' unique needs and goals. I aim to provide a professional orthopaedic service catering to all age groups, and ensure that all patients receive the treatment and service they require to return to a healthy, independent lifestyle."
– Dr Siow Hua Ming
Book an Appointment/ Send Us An
Enquiry Or Call us at +65 66842330
Personalised On-Call Service
WE UNDERSTAND THAT ACCIDENTS CAN HAPPEN AT ALL TIMES OF DAY. YOU CAN REQUEST FOR OUR ORTHOPAEDIC SPECIALIST TO SEE YOU AFTER-HOURS AT ALL PARKWAY HOSPITALS 24-HOUR WALK-IN CLINIC / ACCIDENT & EMERGENCY DEPARTMENT.
IF YOU REQUIRE ASSISTANCE OUTSIDE OF OUR OPENING HOURS, PLEASE CALL (+65) 9848 3888 TO SPEAK TO OUR CLINIC NURSES.