At Providence Orthopaedics, our expertise is in treating sports injuries. We are committed to providing care to injuries sustained at all levels of physical activity, whether you are a weekend basketball-warrior, recreational skier, or professional athlete.

"Quality health care involves understanding and tailoring to patients' unique needs and goals. I aim to provide a professional orthopaedic service catering to all age groups, and ensure that all patients receive the treatment and service they require to return to a healthy, independent lifestyle."
– Dr Siow Hua Ming
Knee
Patella tendinitis (Jumper's Knee)
Patella tendon tear
Quadripceps tendon rupture
Osteochondritis dissecans
Book an Appointment/ Send Us An Enquiry Or Call us at +65 66842330
Our doctor provides consultation, treatment and surgery for sports injuries of the shoulder, elbow, wrist, hip, knee and ankle.
Same-day admission
Wheelchair accessible
X-Ray, CT/MRI scan available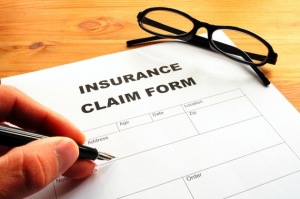 Find out more about using your Medisave, Medical and/or Accident Insurance for your treatments. We accept international insurance.